Put Our Experience to Work for You
---
Nothing can revitalize the look and feel of a home more quickly and affordably than a fresh coat of paint. You could attempt the job on your own, but to ensure that the look will be built to last for years to come, it is always a good idea to put it in the hands of a professional like James Oliveira.
We will work hard to meet your goals, achieve the look you are seeking, and complete it timely without cutting corners on quality to get it done sooner.
Serving the Southeastern MA, Cape Cod and South Shore area from Taunton, MA, we provide exceptional residential, exterior, and interior painting services.
Residential Painting Services
---
It truly takes a skilled and experienced hand to tackle many residential painting jobs. Certain rooms, such as kitchens and bathrooms, can be exceptionally hard to manage for amateur painters, causing additional costs to repaint or fix issues that may arise.
Our exceptional team of painters can provide excellent services by using only the highest quality products and industry leading techniques. We will get it right the first time, every time.
In addition to our clean, safe, and efficient residential painting services, we can also perform power washing, cabinet refinishing, and more.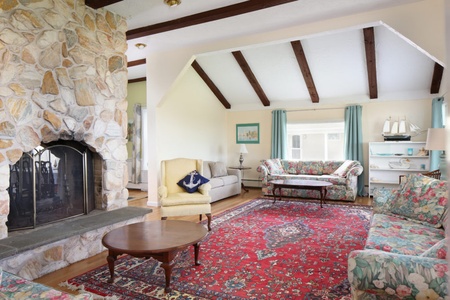 Exterior Painting Services
---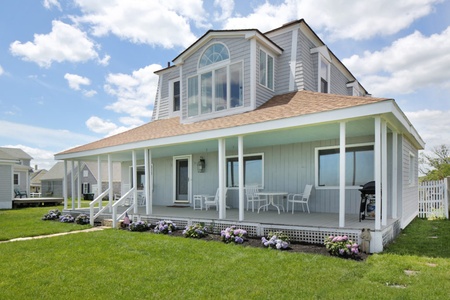 A lot of factors come into play when painting the exterior of a structure, whether it is a commercial or residential property. The painter must uniquely understand the climate, weather conditions, and other factors in order to determine waterproofing and surface finishes.
This is why our experience of doing countless numbers of exterior painting jobs comes in handy.
A proper paint job begins even before painting. We will clean the home to remove embedded dirt and debris, as well as patch rough areas to ensure the paint goes on smoothly and evenly. Click to find out more!
Learn More
Interior Painting Services
---
We can be your guide in helping to choose colors that reflect your personal taste and style to make for a lasting impression. Some darker colors may work in some rooms, but not in others, while similar shades may look different due to lighting and other factors.
Our team can offer helpful suggestions on what's in style these days and what works best for the room type while keeping your goals in mind.
Whether you are going for a full remodel, or just fine-tuning, we can meet all of your painting needs. Click to find out more!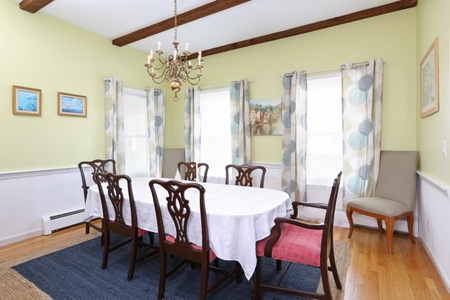 Commercial Painting Services
---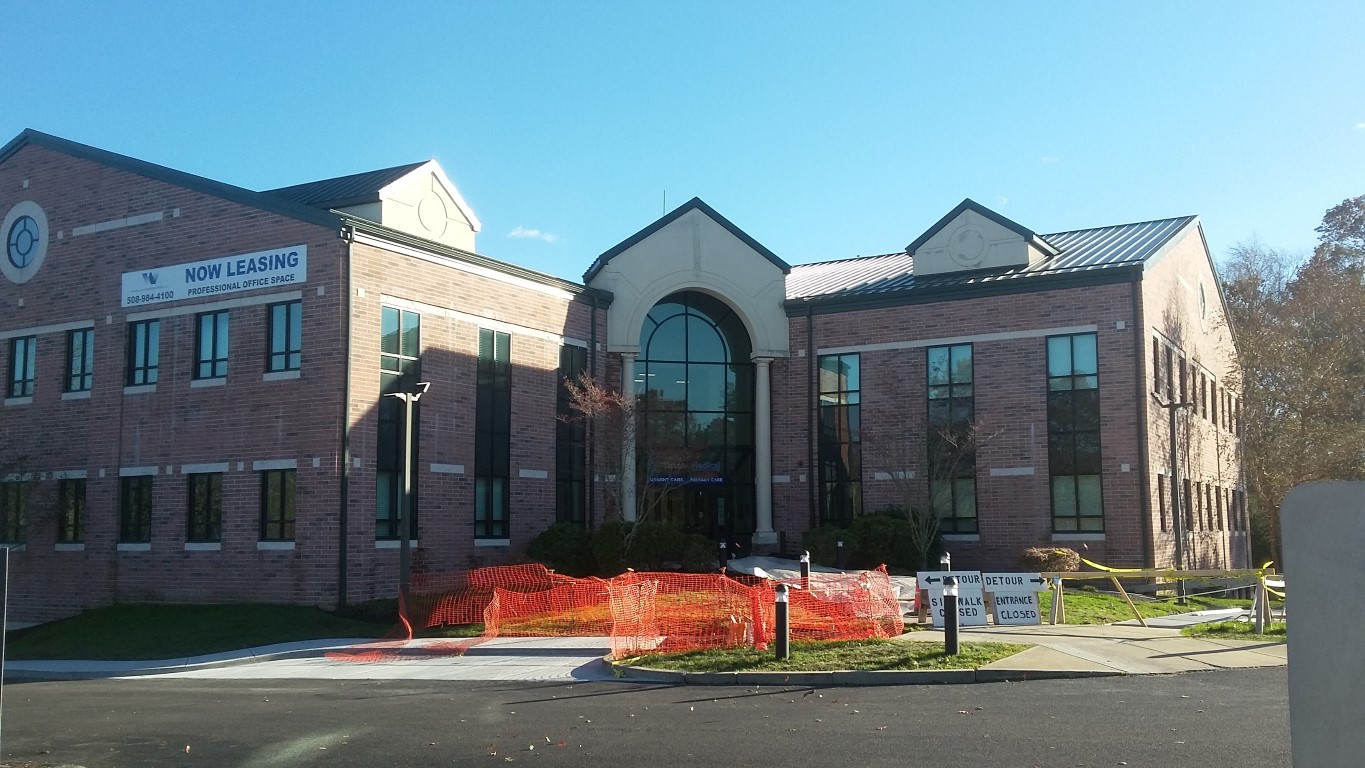 We provide both interior and exterior painting for commercial buildings. Our philosophy is deliver a paint application that will hold up to rigorous wear and tear for many years to come.
Call us today at 508-933-9731 or send us an email to learn more about our painting services.